Title: Dujanah
A game about an Islamic woman called Dujanah.
Ethereal Legends is a modern turn-based RPG, built in Unreal Engine 4
You play the role of Absolut, an aging wizard who must solve puzzles, defeat monsters, and explore dungeons in his quest to find meaning in his life, before it ends.
Dying Ember is an isometric Dark Souls like game featuring painted 2D backgrounds and 3D characters.
The game will follow a similar gameplay and story style to Dark Souls, featuring brutally difficult gameplay, epic bosses, and rich lore with minimal exposition.
An episodic game about investigation, exploration, survival and the mysteries surrounding the disappearance of W. Hamilton and the neighboring inhabitants.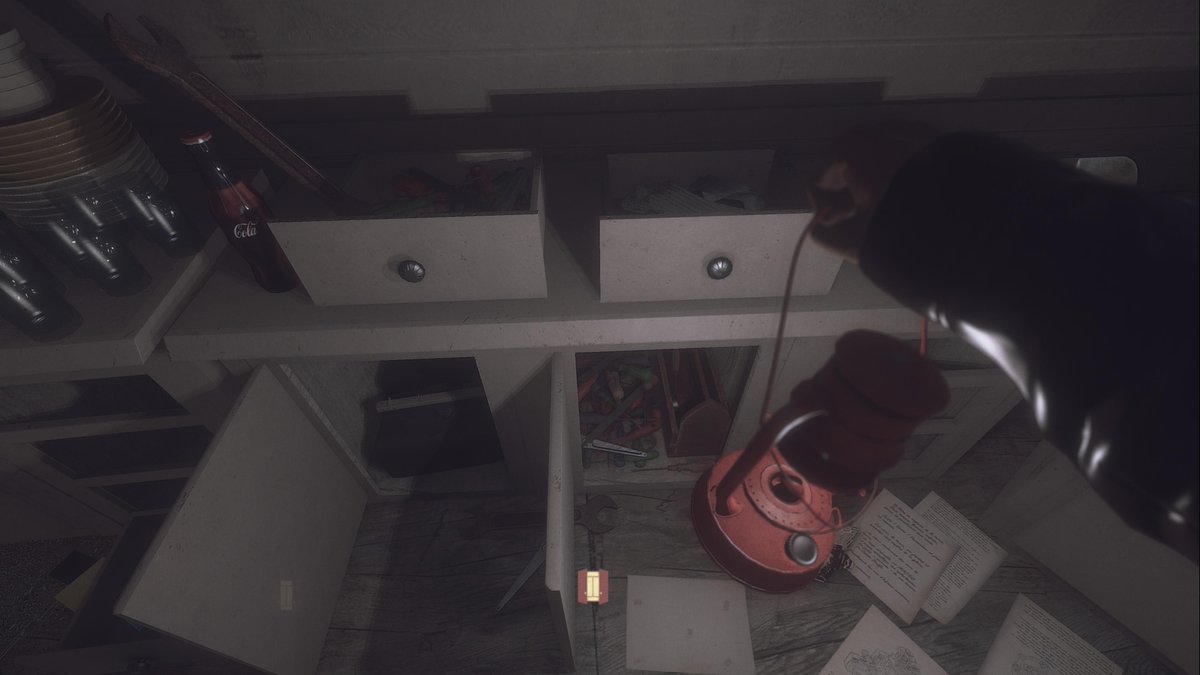 Title: The Last World
An RPG with arrow/stealth mechanics and voxel art.