Title: Fugl
Developer: Johan Gjestland
Platforms: IOS Universal
2015
---
A flying game in 60 fps featuring procedural voxel terrain that really tries to nail the wonderous feeling of flight
If you've played Minecraft, no doubt you've experienced a moment like this: cresting a hill to see some amazing natural wonder in the distance. A towering mountain, an expansive overhang, a sprawling canyon or a river twisting serpent-like through a narrow valley, or the entrance to some unknown cave system. Fugl delivers a similar sense of discovery and exploration, as you soar over its procedurally generated landscapes upon technicolor wings.
Fugl is a game about flight. Playing the open alpha, the controls are simple enough: hold both sides of the screen to flap, move your thumbs in various directions to pitch, yaw, and roll. The mechanics are easy to grasp and, above all else, fun to master. The game currently offers an arcade mode, in which you need to fly close to the ground to recharge your flap/boost, but the most enjoyable experiences come from flying in free roam. It is so satisfying to just fly in Fugl, gliding over the waterfalls and forests, swooping under arches and through narrow valleys and past stalagmite in subterranean caverns.
In some ways, Fugl reminds me of the PC game Proteus. Gameplay that exudes a zen-like atmosphere, a colorful vibrant world to explore, a world teeming with life. Dolphins and fish leap from the oceans and rivers as you pass overhead, other birds fly through the skies, deer traverse the forests and woodland plains.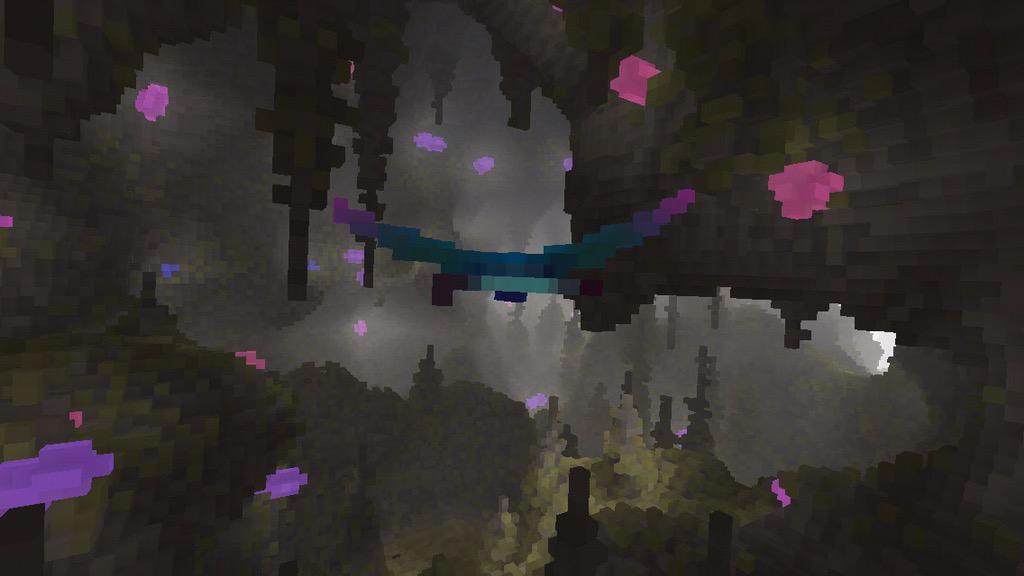 Fugl is still in development; the final version of the game will include a story mode with hazards to evade such as enemies, falling rocks, volcanoes, and powerful winds, as well as more biomes ranging from dense jungles to floating islands.
You can follow Fugl's development in the game's thread on
Toucharcade
. If you're interested in checking out the open alpha, email the developer at
fugl.game@gmail.com
.