Title: Way of the Red
Way of the Red is a 2d action platformer with a focus on fun combat. Splatter blood across the land through four massive zones, each with their own unique environments, characters, and secrets. Use satisfying and versatile sword techniques to shred enemies to pieces. Mutate your character with the mysterious red seeds, and learn new abilities from hidden characters.
"Mira" is an adventure game inspired by Slavonic myths. It emphasizes primarily the exploration of the presented world and the story of the title heroine, a nanny in an orphanage existing after World War II. The player, by moving along hand-painted boards and, owing to his interaction with that world, will become acquainted with new parts of the story. But not only: by his own decisions he will impact its end.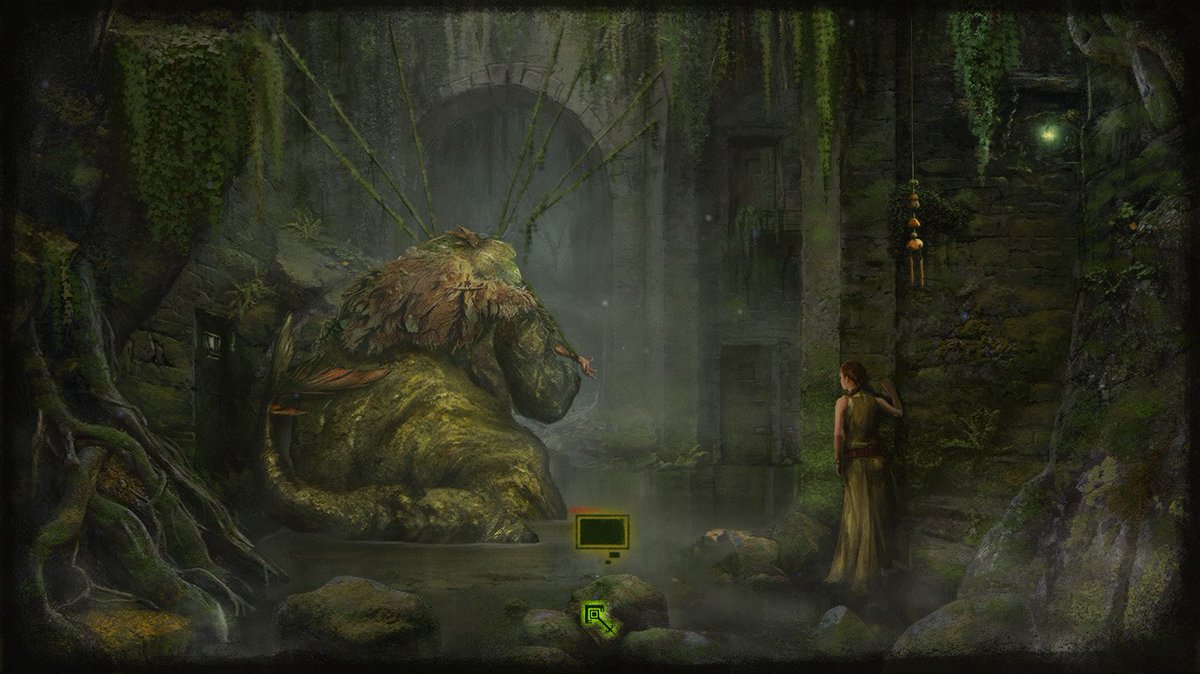 Tides of War: Letters of Marque is Heart-pounding naval combat with wooden ships and Iron men! Take command of your ship and crew to set sail into battle with iconic ships from the golden age of sail. Balance your offence and defense to outlast, dismast, sink, board, and plunder your enemies. Become a Pirate Lord in the Brethren of the Coast or hunt down your nations enemies as the Captain of a Ship of the Line.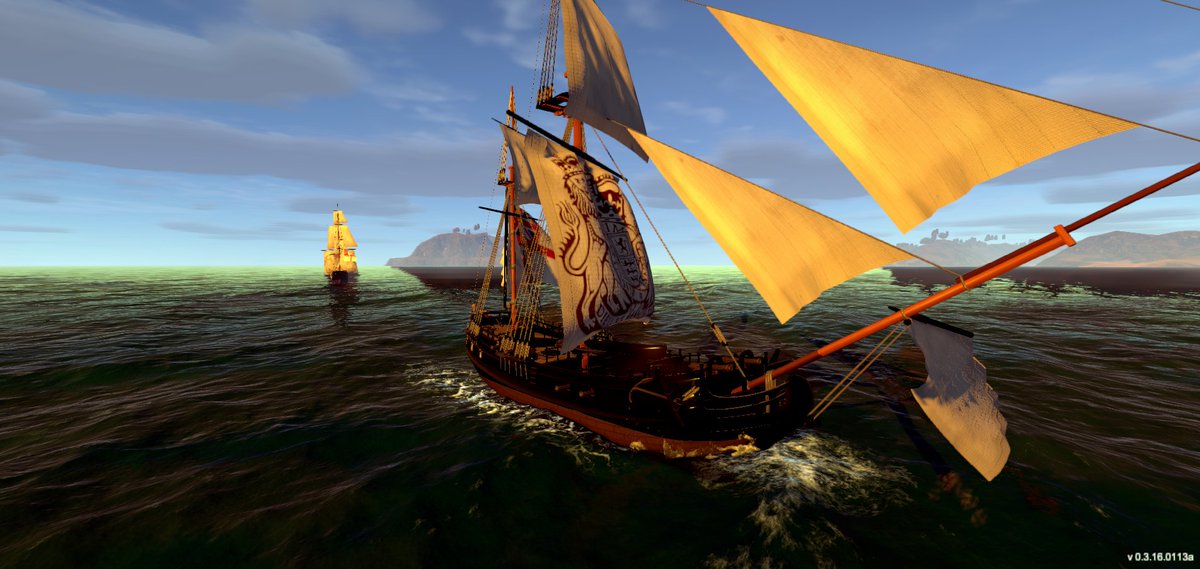 Glitch Hit is a platformer with main mechanic being ability to punch trough glitches and all kinds of different stuff.