Title: Seraph
Seraph is a skill based, acrobatic shooter… without aiming! Featuring an angel, known as Seraph, who's fighting to restore her lost power and ultimately escape a prison infested with demons. However, dark magic has trapped the angel inside her human Vessel: if the Vessel dies, so will Seraph.
The Church in the Darkness combines unique narrative with tight top-down action-infiltration gameplay in an open-ended environment. As Vic, an ex-law enforcement officer, you travel to South America to get into Freedom Town and check on your nephew, Alex. Play how you want - you can avoid detection completely, take on the guards using non-lethal methods, or kill anyone who gets in your way. But you'll have to live with the consequences of those choices.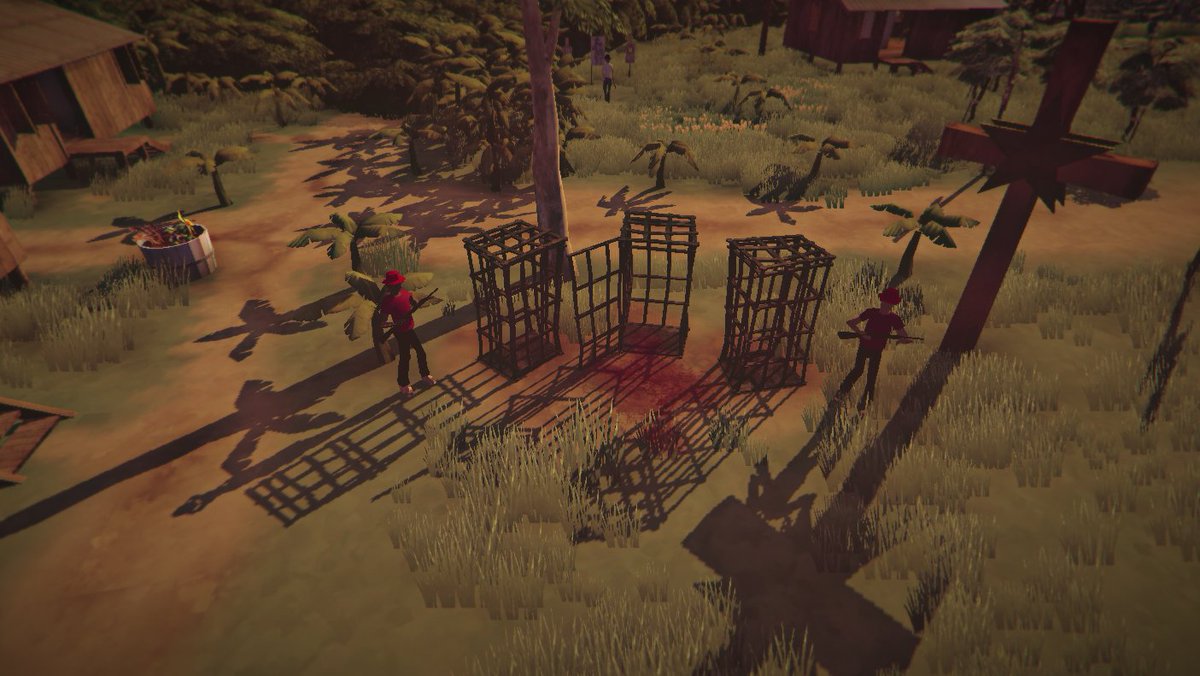 A 2.5D stealth puzzle platformer about a young girl who stumbles across something beautiful in a world ravaged by never-ending war. Keeper and the Soldier has elements of role playing and point-n-click adventure games with an emphasis on narrative, atmosphere and stealth.
A survival-horror game inspired by Resident Evil 1, Dark Souls, and Eternal Darkness. Set in the alternative historical setting of 1897 Angelic Empire of Britannia, your contract will order you to eliminate the source of the unnatural fog enveloping the Berelai Manor.