Title: Syndrome
Syndrome is a survival horror game set in the future, where the player controls a character who wakes up in a spaceship, with no memory of what happened. The spaceship is adrift in space, and most of the crew is dead or insane. The rest is changed…
An arcade RPG
With the emphasis on strategy, coordination, and reflexes, your ability to master the skills of controlling moBOTs will be put to the test through varying missions scattered throughout the cosmos. As you continue playing, an underlying mystery adventure awaits…
First-person narrative puzzle game inspired by games like The Stanley Parable, Gone Home and Portal.
Action Legion is a mouse-controlled, single-player war game with comparable similarities to classics such as Cannon Fodder. Fight your way through waves of enemies using an array of weapons, destroy enemy structures and bases, and defeat tough boss fights in this classical single-player epic!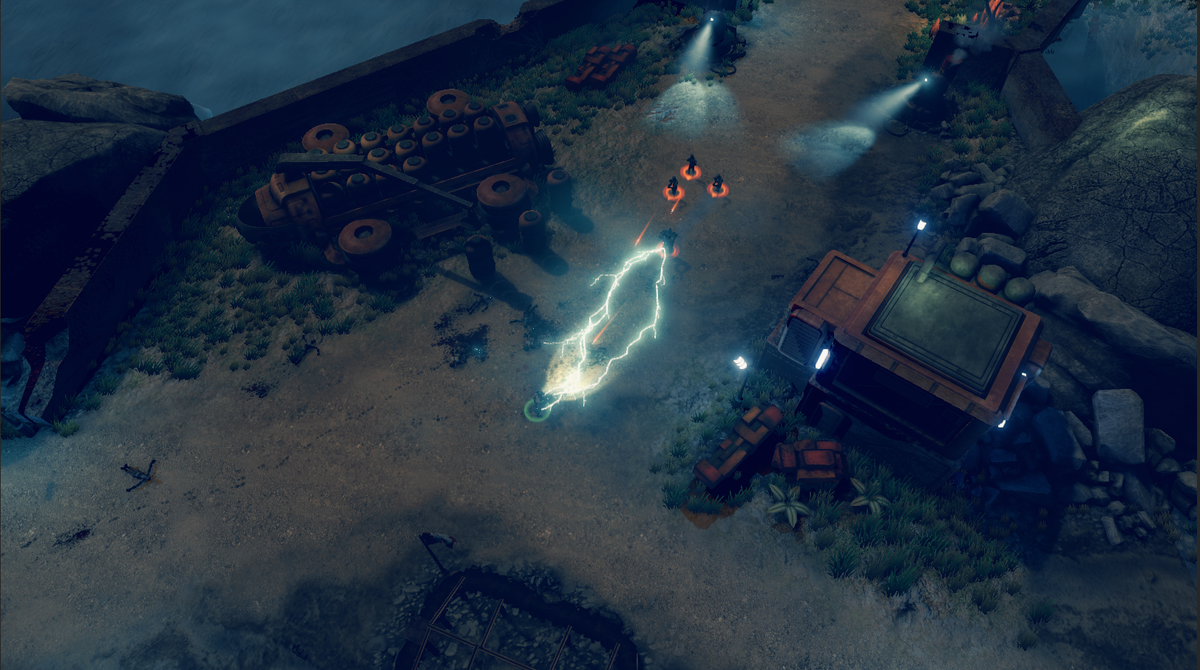 An upcoming adventure game, basically Zelda with an elephant.