Title: Man O' War: Corsair
Engage in epic naval combat and explore the Warhammer world's Great Western Ocean.
Man o' War: Corsair is a video game of high adventure, naval combat and exploration based on the Games Workshop classic Man O' War table top game.
A space trader adventure game set in a massive galaxy
A realistic simulator strategy game, which puts you in a role as a fish boat captain on small fish boat and a small cabin that you inherited by your grandfather who passed away, located in the open cold and harsh Barents sea.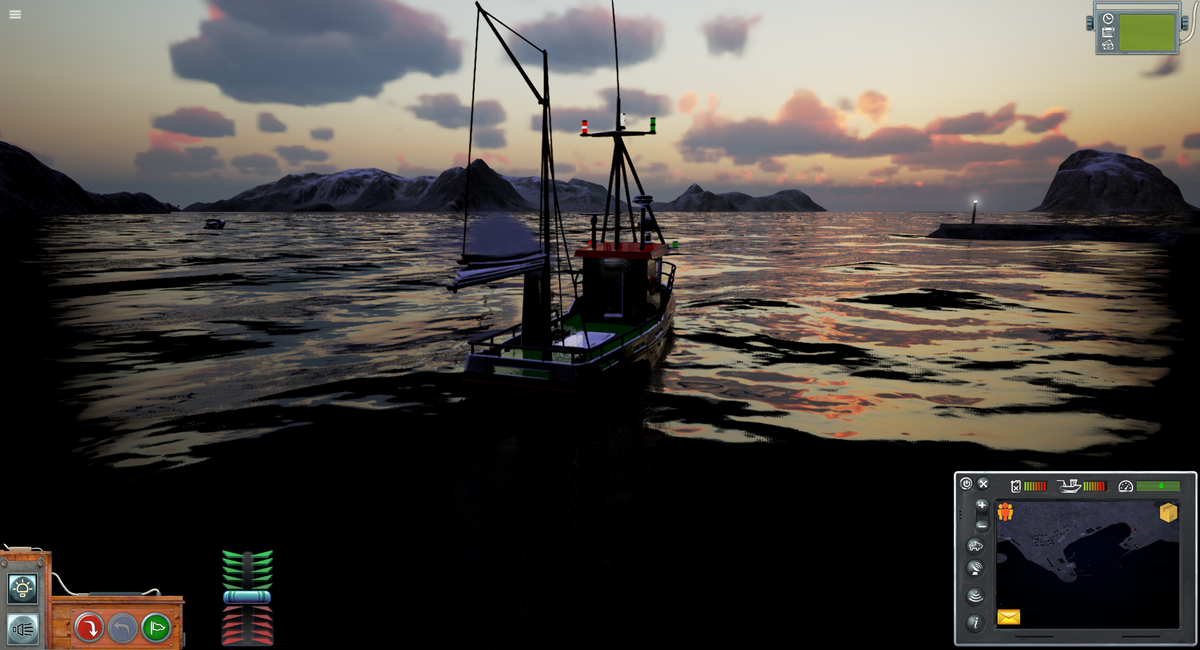 A young wanderer crosses a frozen landscape, in a search to discover who she is. Lost and alone, she stumbles across an elderly recluse protecting mankind from something almost forgotten.