Title: Manifold Garden (formerly Relativity)
Developer: William Chyr
Manifold Garden is an exploration puzzle game that imagines a universe with a different set of physical laws. Set in an Escher-esque world filled with secrets and mysteries, you utilize a unique gravity manipulation mechanic to turn walls into floors. Learn to see the world through whole new perspectives as you navigate mindboggling architecture and solve seemingly impossible puzzles.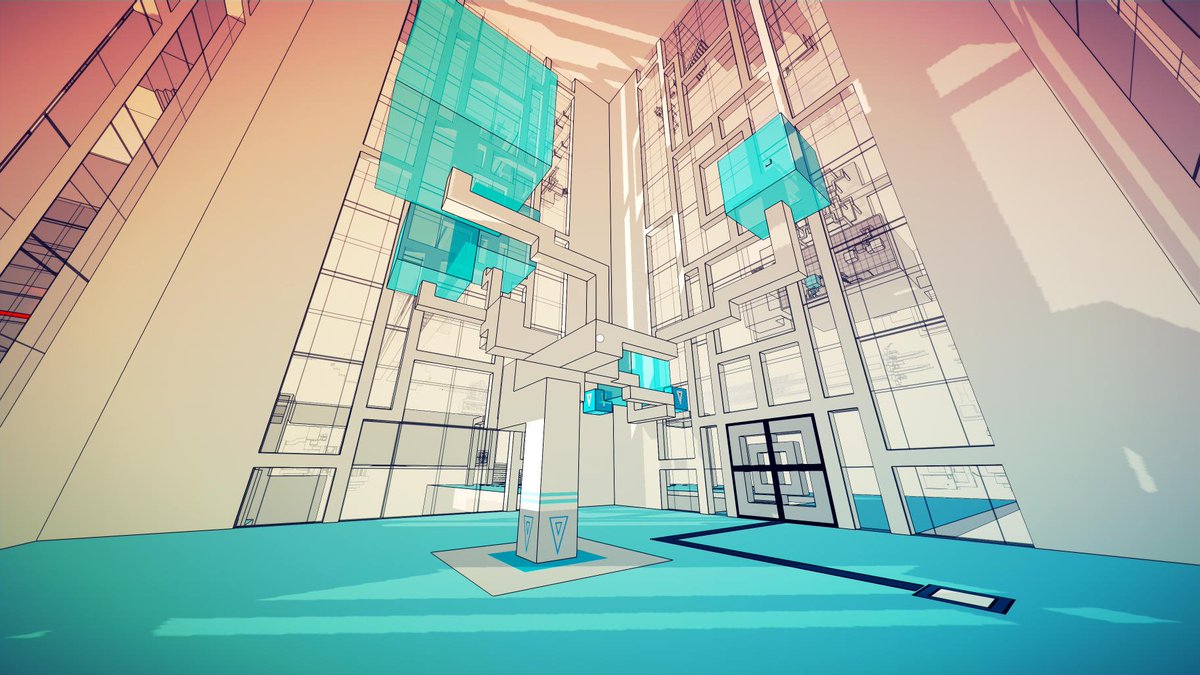 Title: Innerspace
Developer: PolyKnight Games
Piloting an agile craft, take the role of an unnamed cartographer to explore the various bubble-worlds, collect relics, and encounter each bubble's unique patron deity- all in order to discover more about the universe, its history, and its future.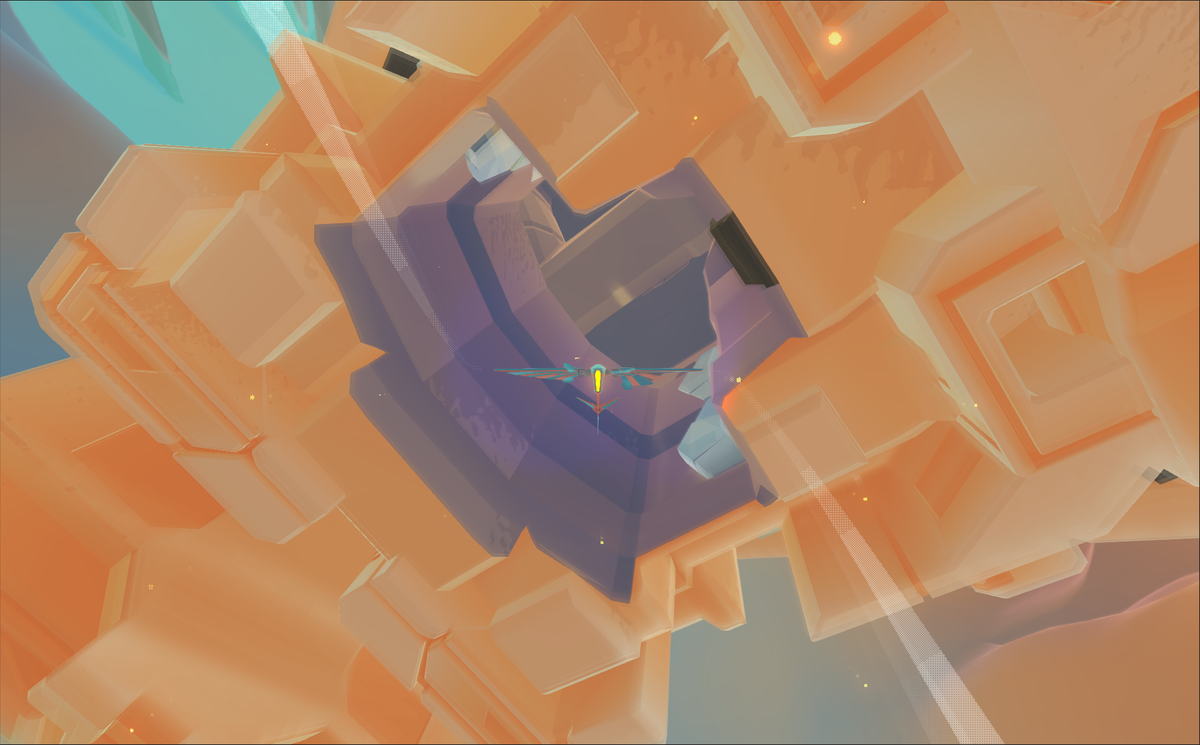 Title: Subscout
Developer: Retrific
You play as a failed explorer who always wanted to explore the depths of the ocean. In a world where no one is interested in the ocean you are the only one who thinks that there is more than just water and a few fish. You decide to scrape together your last money and to buy a boat. Where the ocean is deepest you decide to start your journey.
Title: Luisa: The Sorceress Awakens
Developer: Logic Squirrel Studios
Luisa: The Sorceress Awakens is a pixelated, exploration platformer. The game is heavily inspired by NES action adventures