Title: SPACR
Developer: Jaroslav Meloun
SPACR is an adventure game about time and space travel. Drive vehicles and ships, talk to people and bots, navigate, fix circuitry, fetch items.
All the planets, stars and galaxies are to scale
Title: Timruk
Developer: Studio Oleomingus
A storybook adventure from within Somewhere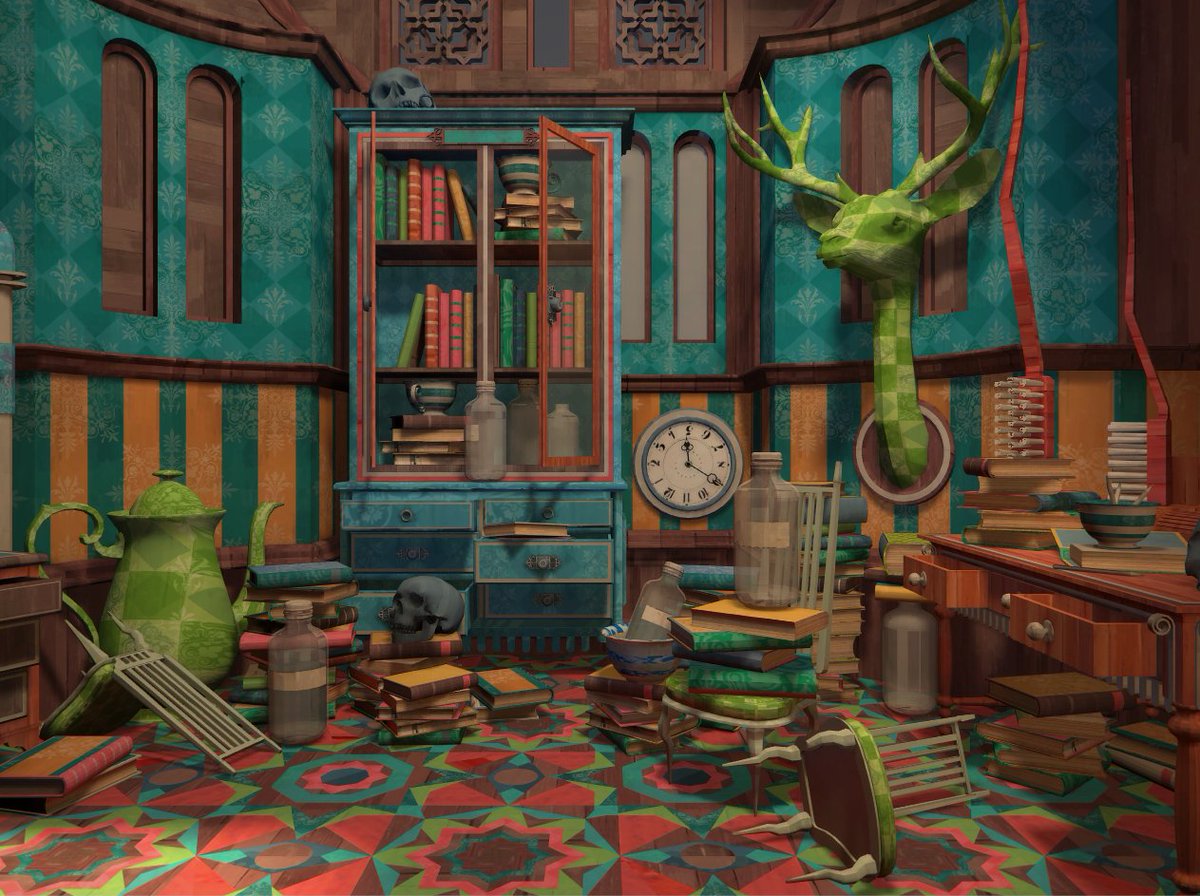 Title: Pictures of a Reasonably Documented Year
Developer: Outlands Games
You found a computer. What happened to the owner?
(Released, free download)
Title: Slime Rancher
Developer: Monomi Park
Slime Rancher is the tale of Beatrix LeBeau, a plucky, young rancher who sets out for a life a thousand light years away from Earth on the 'Far, Far Range' where she tries her hand at making a living wrangling slimes. With a can-do attitude, plenty of grit, and her trusty vacpack, Beatrix attempts to stake a claim, amass a fortune, and avoid the continual peril that looms from the rolling, jiggling avalanche of slimes around every corner.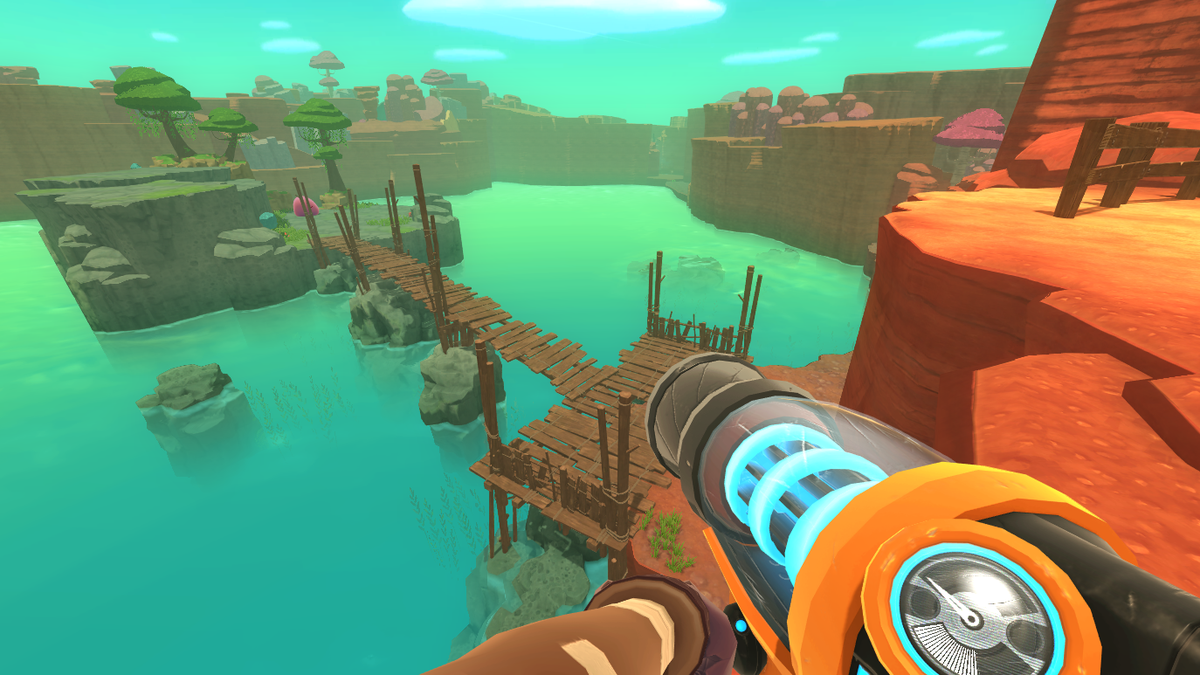 Title: Bombslinger
Developer: Mode4
Bombslinger is a Spaghetti Western single and (local) multiplayer player action game very much inspired by Bomberman.
It's a classic quest to avenge your family's murder by the hand of your younger brother and former posse-companion, the Gunslinger.