Title: Typoman
Developer: Brainseed Factory
Trapped in a world built from words and towers of letters, you reach to the dark and reeky sky. Direful creatures march across the devastated land. You are small, you are weak, you don't have any means to survive. But... the letters that seemed to be so threatening at first hold powers you yet cannot imagine. But you try. You know your destiny because you have been there a long time before. You struggle to remember. The future has yet to be written.
Title: Nantucket
Developer: Picaresque Studio
Nantucket is a strategy seafaring game set into the golden age of American whaling, during the first half of the 19th century. The story is set a few years after the disaster of the Pequod where Captain Ahab and his crew lost their lives to Moby Dick. In the role of Ishmael, the only survivor of the Pequod, you will have to chase again after the White Whale for redemption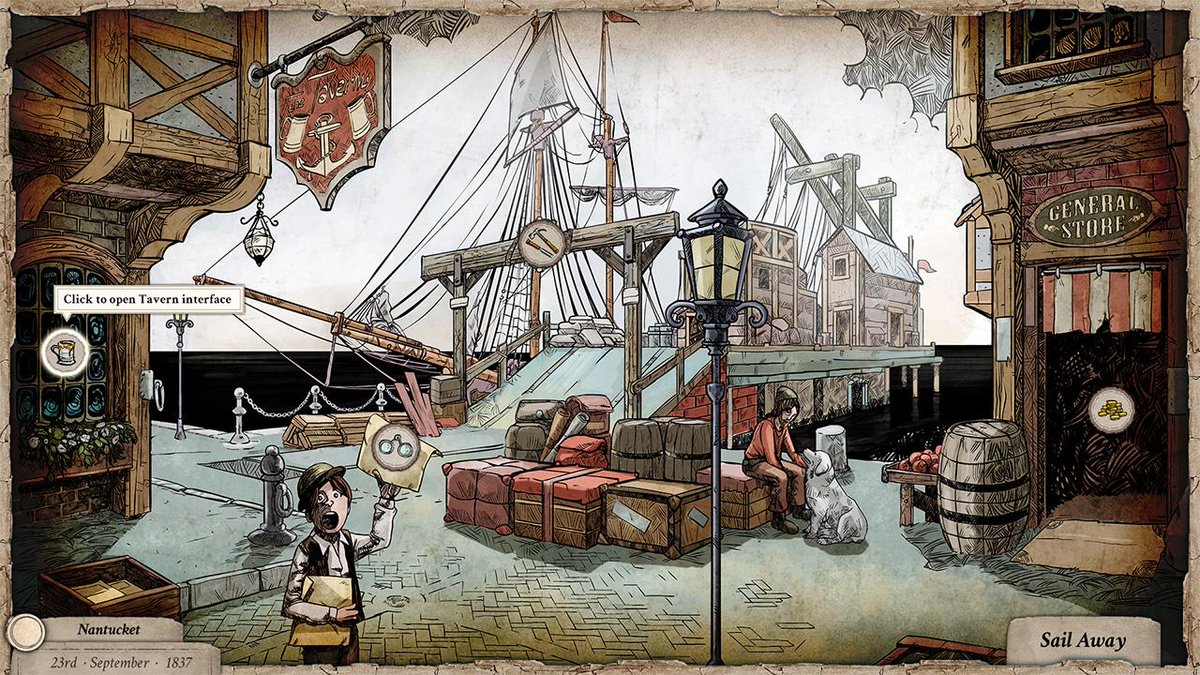 Galaxy Heist is an open world online game that takes place in space. It aims to bring the world of skilled FPS matches and open world space simulation together so that players can fly in space and run around on each others ships in the most seamless way possible. Not only that but players are able to board other players ships as well, for fun, or by force if the other players ship has been disabled. Once on board players can take what they want, steal data from the computers, or just kill the opposing crew members for a bit of extra cash.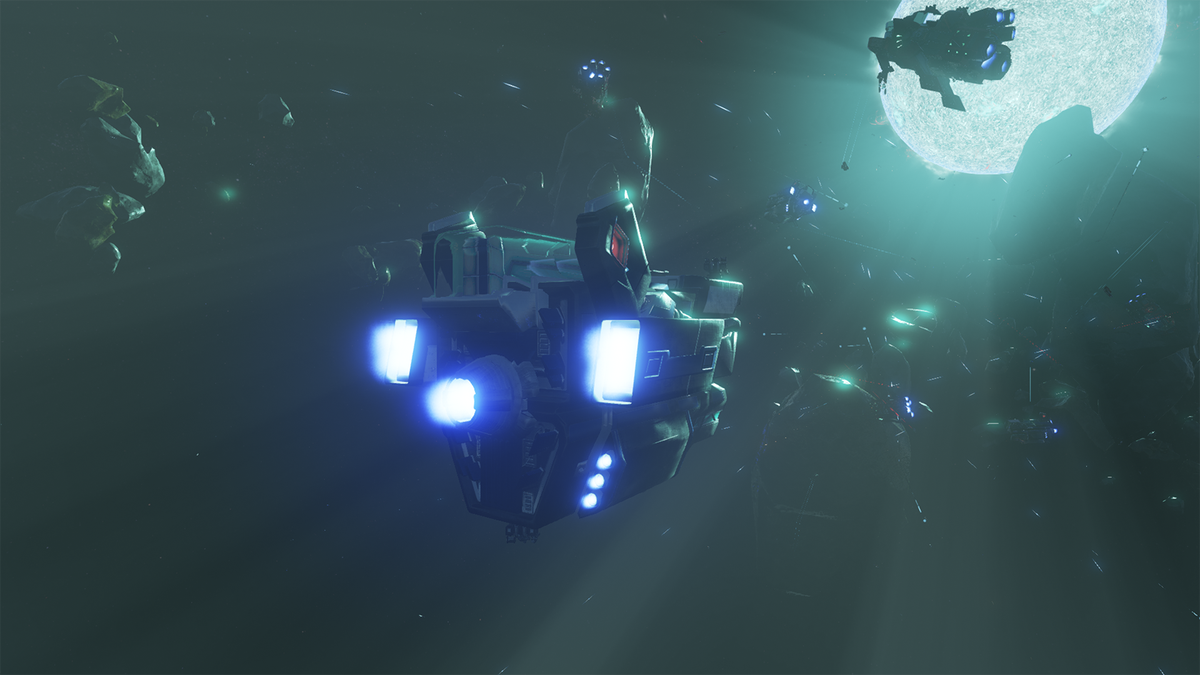 You play the character of Phoenix - a young girl with extraordinary abilities. Her story will take you on a emotional journey about an unspeakable evil tearing her world a part. Armed with only a wand and a limited knowledge of how to use her powers - she sets off on a journey that will take her far from home. An adventure that will forever change the young sorceress and her companions.