Title: Dystoria
Developer: Tri-Coastal Games
DYSTORIA, a 6-axis space shooter with an 80's arcade vibe. DYSTORIA is a diabolical zero-g space labyrinth in which you are trapped as an experiment. DYSTORIA combines a unique style of 6-axis gameplay with action packed space battles, stunning visuals and mind-bending level design all backed by an original 80's style synthwave soundtrack.
Title: Earth's Dawn
Developer: Dracue Software
Packed with super-fast sci-fi action, Earth's Dawn offers 2D side-scrolling gameplay in a beautiful hand-drawn style. Combat is intuitive, but deceptively deep with combos, finishers and rankings after enemy encounters all adding depth to the game, while RPG-style skill trees, equipment crafting and character evolution open up things even further.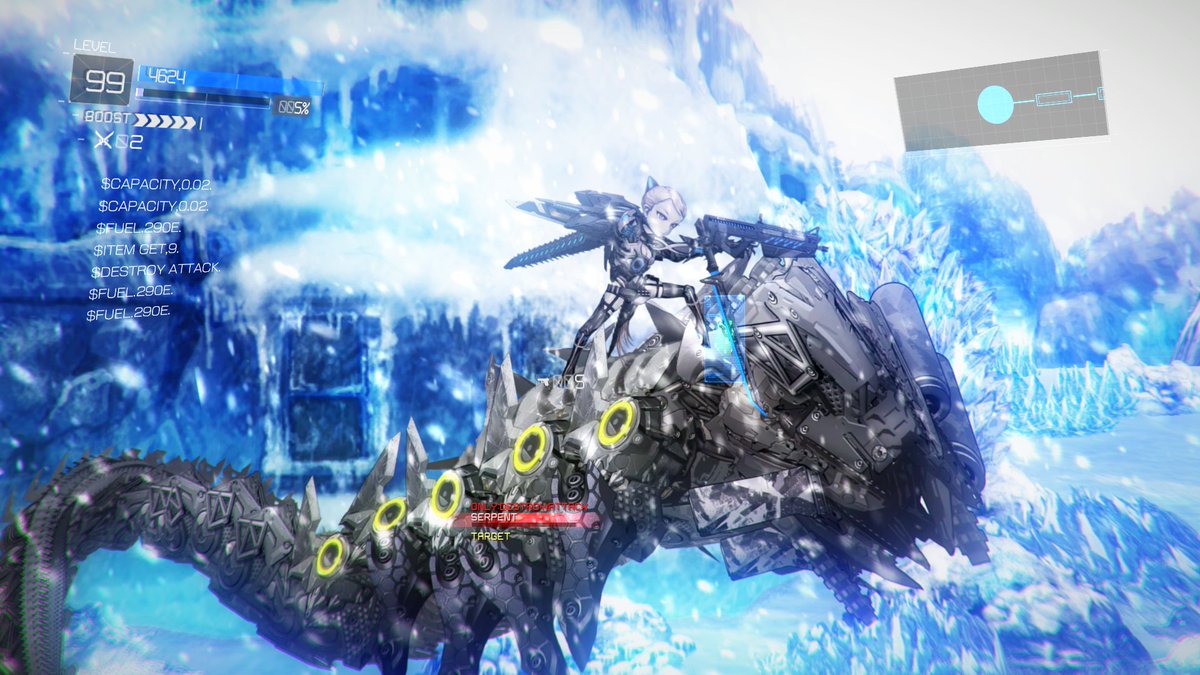 Title: Type Knights
Developer: Type Knights team
A casual RPG with simple text commands controls
Title: Grave Danger
Developer: JB Gaming
Grave Danger is a 2D sidescrolling adventure game about utilizing unique characters to solve puzzles and stay alive. Run, jump, float, shoot, and scythe your way through puzzles involving teamwork and precision! Alternate between each hero: Dante the cowboy, Elliot the wizard, and Malice the reaper.
Title: Slime-San
Developer: Fabraz
Slime-San was minding his own business, sliming around in a peaceful forest when suddenly…A giant worm appeared and gobbled him up! Now deep within the worm's belly, Slime-san has to face a decision: Be digested by the incoming wall of stomach acid... Or jump, slide and slime his way through the worms intestines and back out its mouth!